A Trusty, Well-known, Experienced
IP Address Service Provider
A Registered APNIC/ARIN/RIPE NCC/LACNIC Broker/Facilitator.
Provide an all-in-one solution to ease the shortage of IP addresses.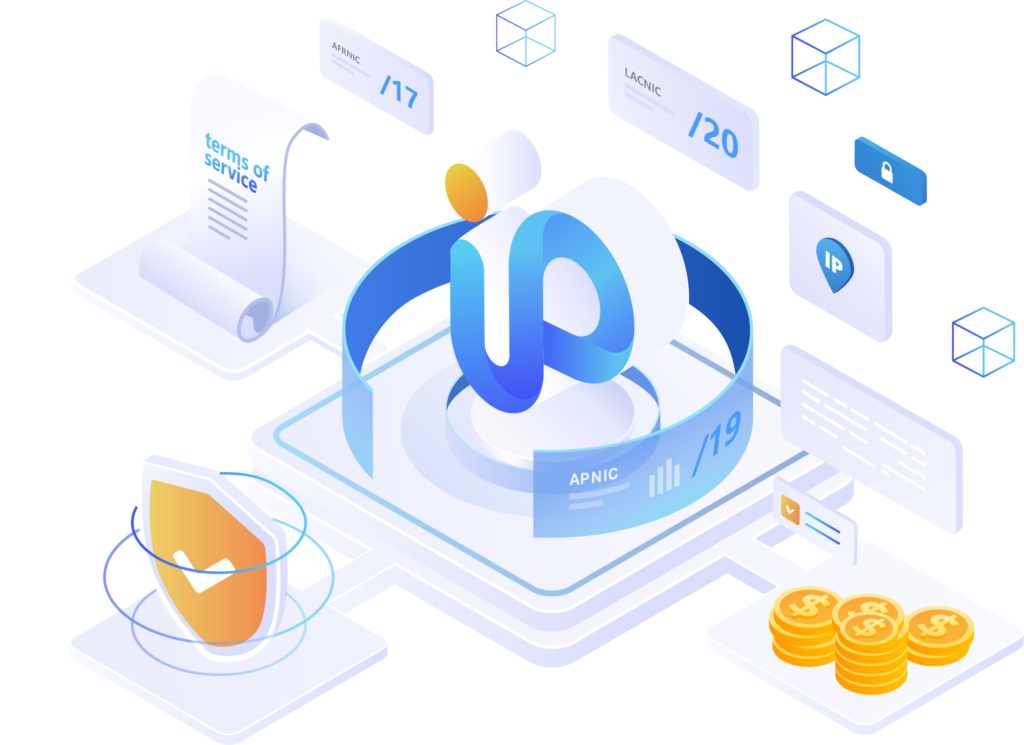 Our service standards are to perform all-in-one services with IP search, IP reputation check, contract signing, invoicing, multi-payment methods, IP management and setting, IP abuse management, renewal arrangement and escrow services.
Our esteemed customers can now enjoy the added convenience of frequent ordering, ensuring timely delivery of their preferred products. Stay ahead of the curve with our recurring order option, tailored to meet your specific needs.
We're a trusted IPv4 address brokerage firm with reputable clients, including major IDC companies, telecoms, server providers and web hosting providers. Our tailored solutions deliver reliable, efficient services to our clients thrive in a constantly evolving technology landscape.
"We created a well-established
IP Matching Ecosystem !"
Our ultimate goal is to provide clients with the best IP Address Solution to handle the challenge of IP address shortages.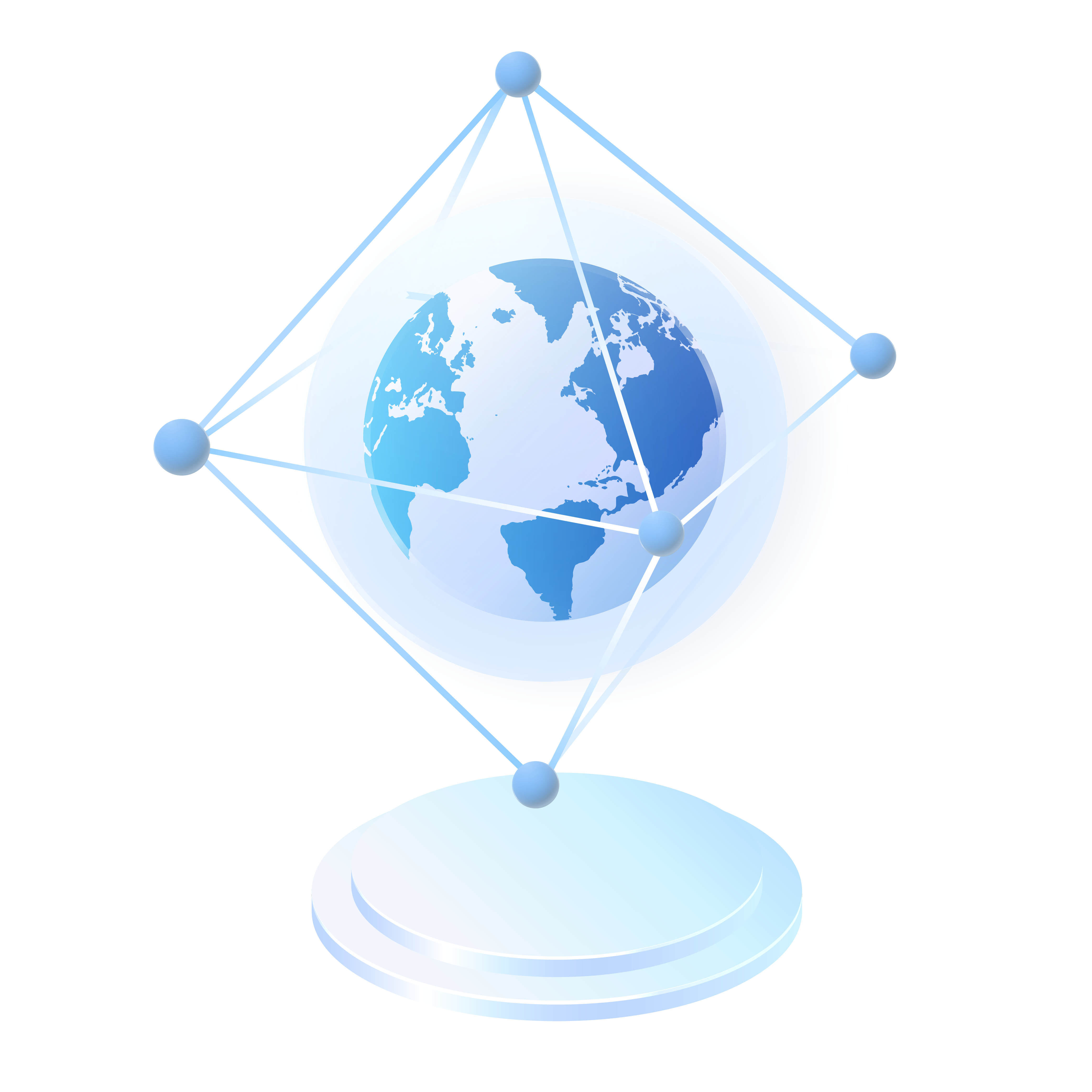 We Connect
We are honored to foster synergies by connecting clients across the globe and industries.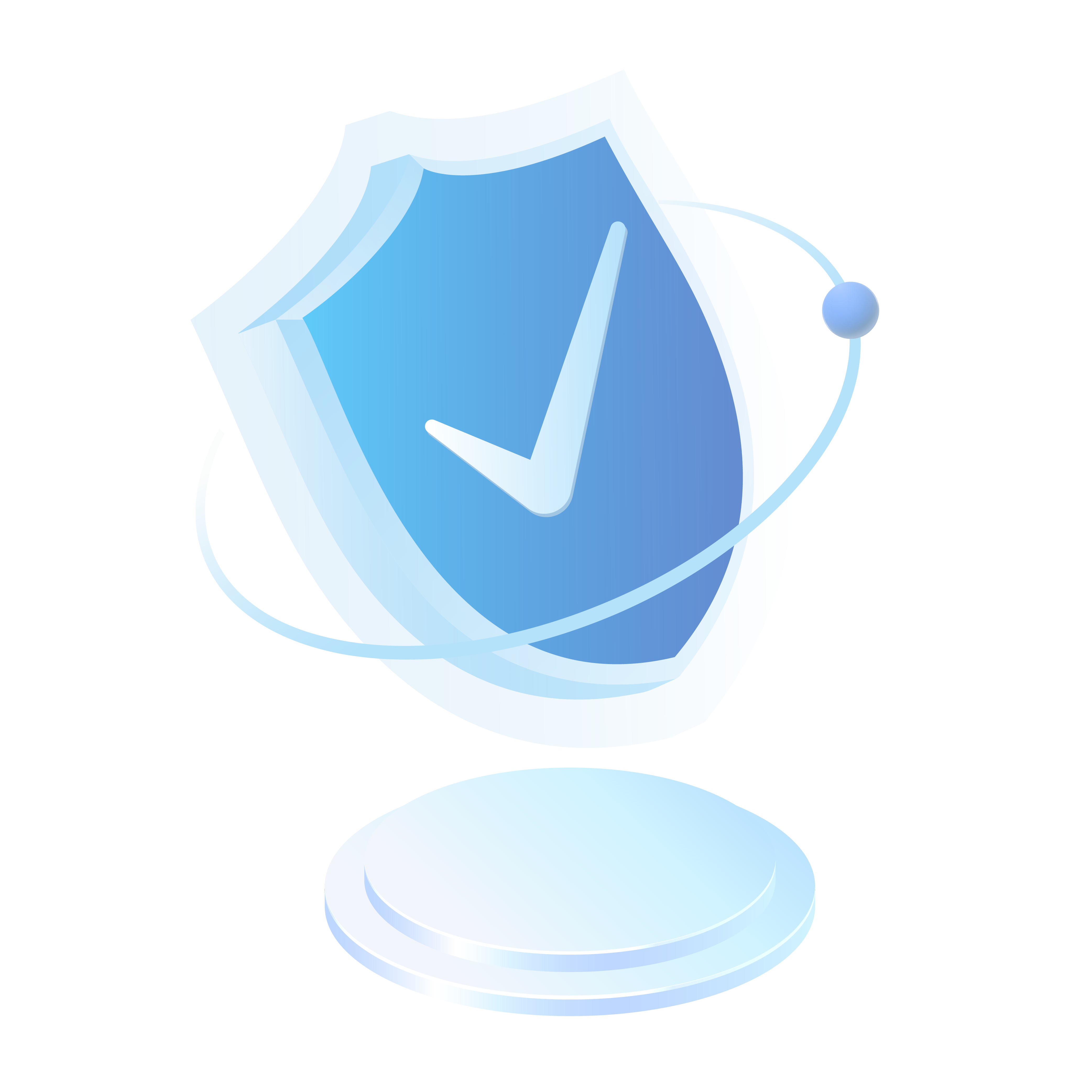 We Trust
We believe trust breeds trust. We earn our cilents' trust by keeping an open and honest communication as the essential foundation of our relationships.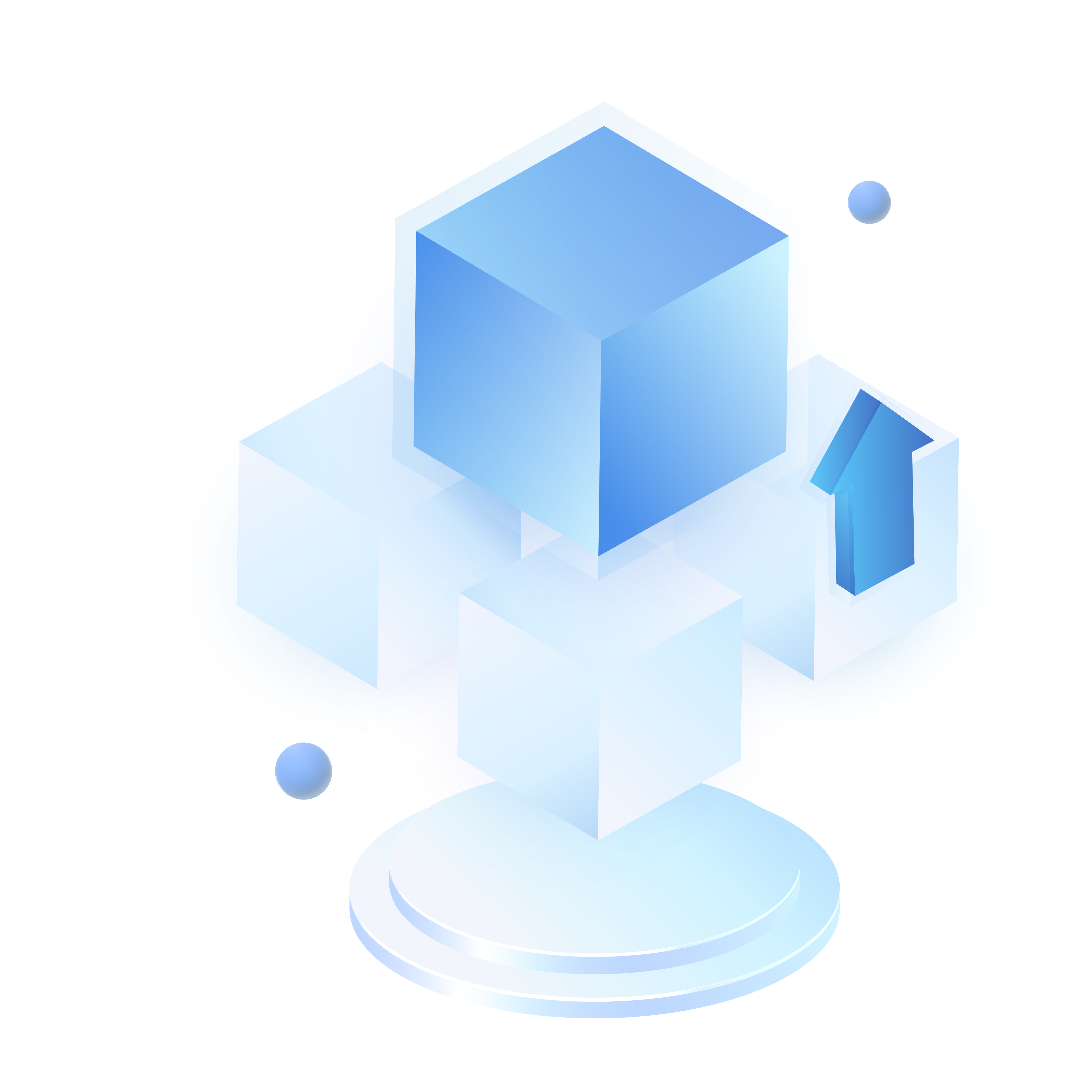 We Evolve
Never satisfied with the status-quo, we are always striving to learn, improve and evolve.
Request Free Consultation
Request Your IPv4 Address Solution Now
Registered Broker
We are registered APNIC/ARIN/RIPE NCC/LACNIC Broker/Facilitator.
Experienced and Skillful Team
We are honored to be an industry leader in facilitating the transfer of IPv4 addresses. We have many years of experience providing ongoing management service and support.
Responsibility and Trustful
We will secure your funds in our escrow account and assist you throughout the whole transfer process.