We match IP sellers with IP buyers
What is
Selling IP address?
The demand for IPv4 addresses is growing because of the worldwide scarcity of IPv4 addresses; therefore, the price of IP addresses increases yearly. IP owners generate good revenue and alleviate the shortage of IP addresses by selling them.
Advantages of Selling IP Addresses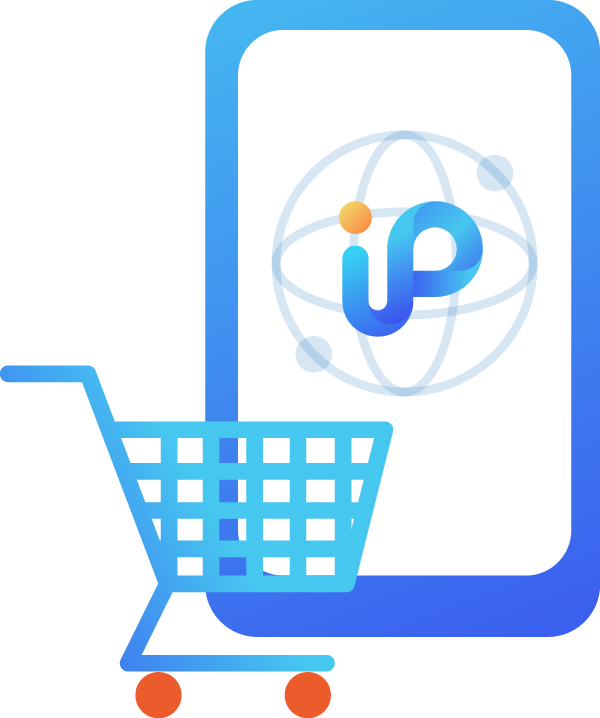 Save Time and Cost
Sell idle IP addresses can reduce the time and costs associated with managing and maintaining idle IP addresses.
Generate Extra Revenue
The price of IP address is reaching the peak, generate extra revenue from selling idle IP addresses.
Why Sell IP Address?
Selling your unused or underutilized IP addresses can generate revenue and is a smart financial move, especially with the increasing demand for IPv4 addresses.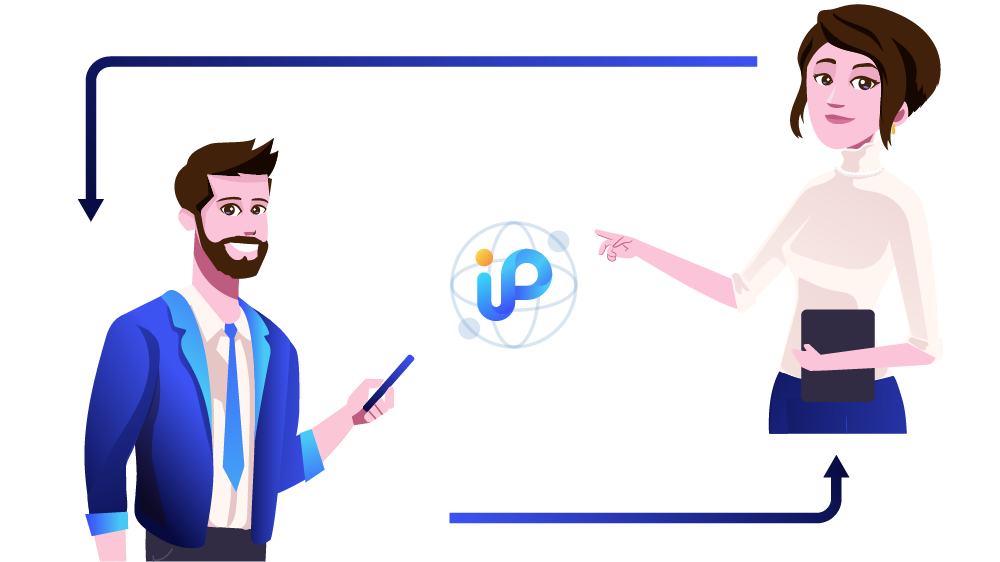 How can you sell IP addresses immediately?
Fill in the form, leave your information and requests
Our IP address specialist will contact you as soon as possible.
Signing agreement to sell IPs
Match with buyer and transfer IP
Or go to our automatic IP trading plaform.
Sell IP addresses in a transparent, experienced and reliable way.
We guarantee the IP address will be transferred in a proper way and funds will be delivered after the completion of the IP address transfer.
Simple Process
A trusted and experienced broker
Passive Income
Offer delisting SBL and PBL records for IP addresses
Premium Support
Match with Potential Buyers
We build a IPmeetIP that makes IP address transfer automated, transparent, convenient and reliable.
Our Roles in IP Address Transactions