Let's achieve more together.
Become our Partners and start enjoying the powerful features. Enjoy the one-stop IP address management system and increase your company's profit.
Welcome to join us and empower the market.
Benefits of becoming a partner
Our customers include small, medium and large sized companies that need IPv4 addresses, including well known Internet Services Provider and industry leading companies.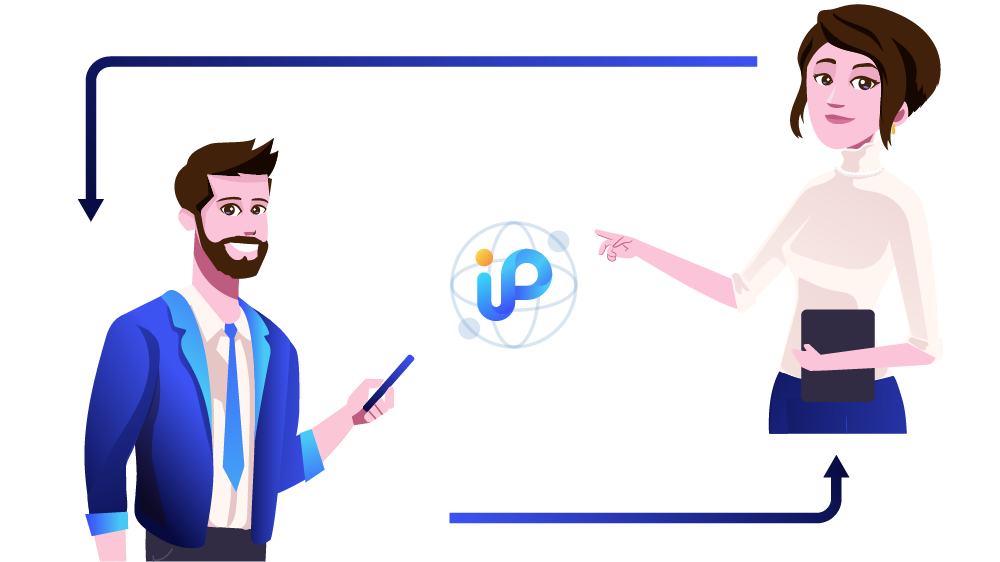 Our mission is becoming a leading facilitator to maximize the value of unused IP resources worldwide.
We developed IPv4Superhub partnership programs with a goal to offer IP addresses for all.
If you believe in our mission and wish to join our partnership program, contact us today.