We secure the future needs of IP addresses
What is
Buying IP address?
Idle IP addresses can be transferred among different RIRs, IP brokers play a role in connecting buyers with sellers and initiating the process for buying IP addresses.
Advantages of Buying IP Addresses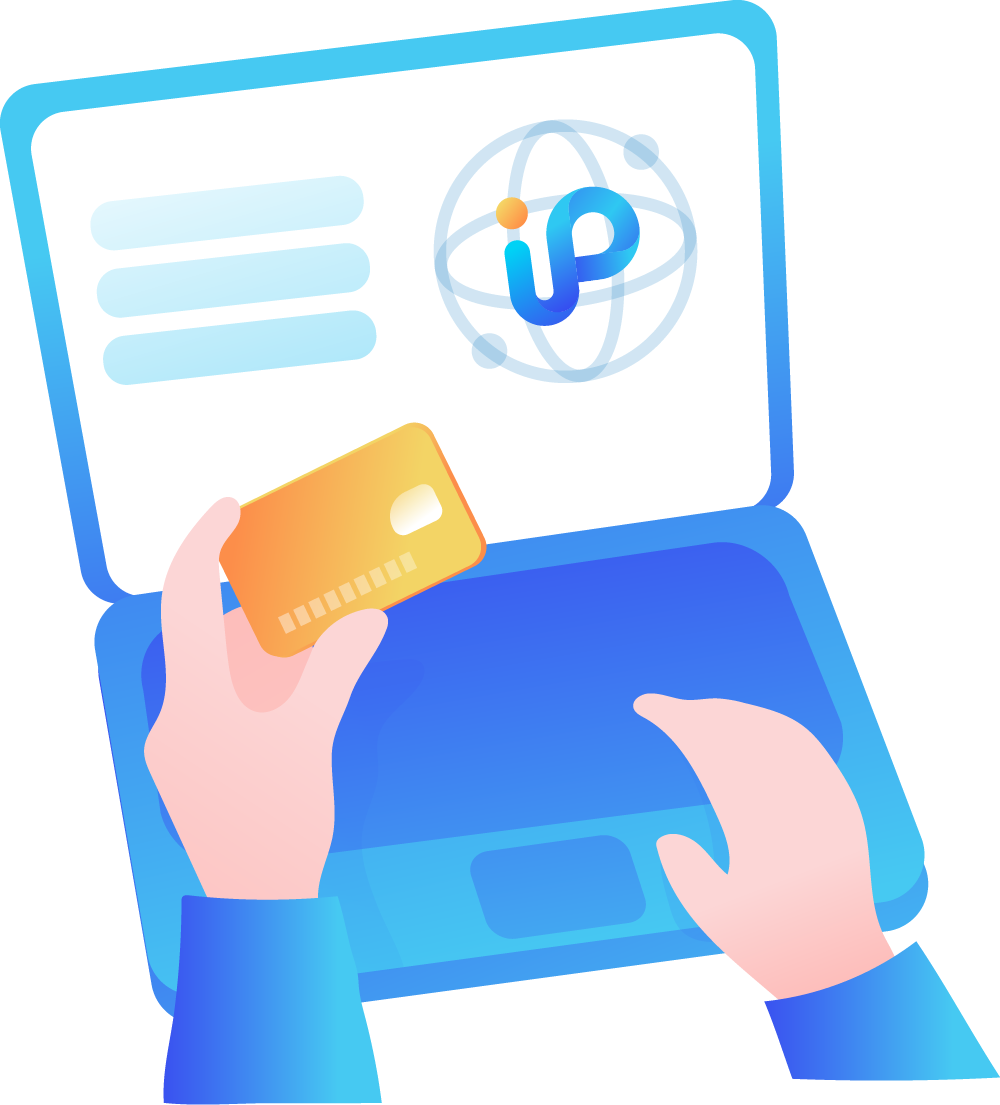 To deal with the shortage of IP addresses, buying IP address can secure the future needs and away from price fluctuation. The most important is to lower risks on IP migration while IP addresses expire.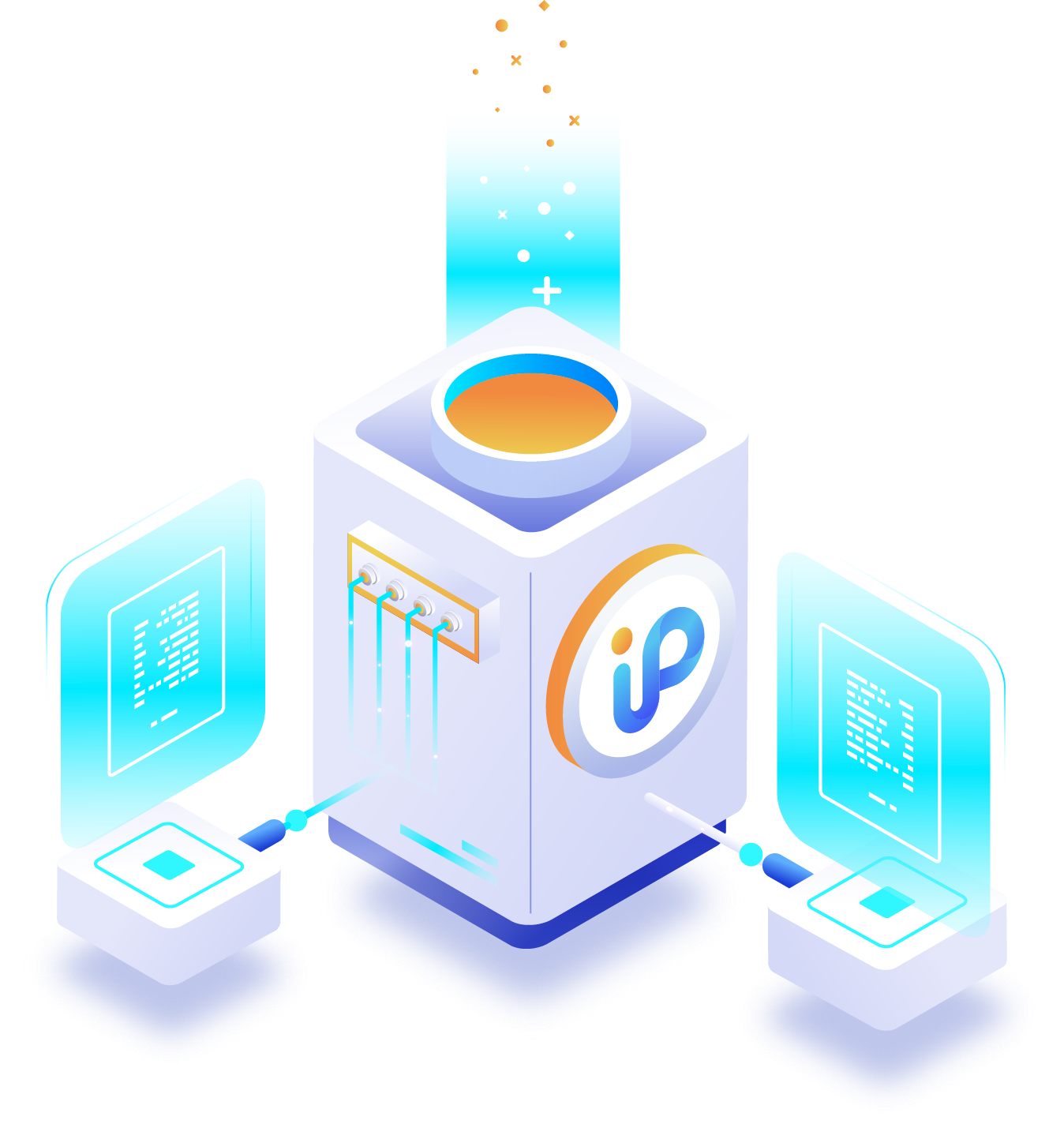 High Flexibility on IP Delopment
Buying IP addresses gives businesses complete control over the addresses, allowing them to manage and allocate them as they see fit.
Why Buy IP Address?
IP addresses are a finite resource, and as the demand for them increases, their value will increase. Buy IP addresses, much like holding tangible assets to secure future needs.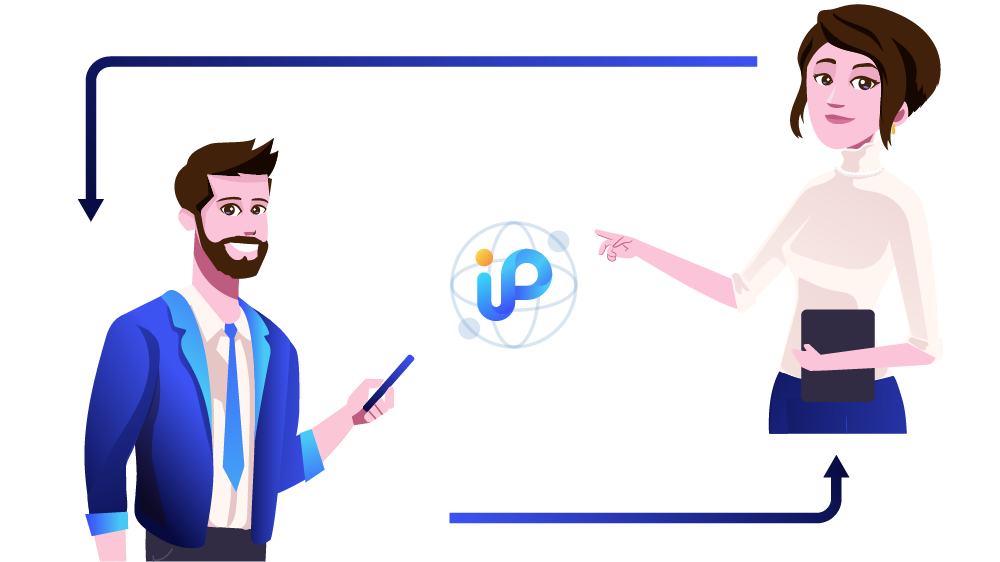 How can you buy IP addresses immediately?
Fill in the form, leave your information and requests
Our IP address specialist will contact you as soon as possible.
Signing agreement to secure IPs
Pay and Confirm to buy IPs on escrow.com
Or you can go to our automatic IP addresses trading platform
What are our service standards?
Buy IP addresses at a low price with few steps.
Save time and costs in maintaining IP addresses.
Buying IP addresses can secure ownership for future needs
Safe Transactions
All IP address transfers are handled efficiently and correctly, all deals are completed with clients' satisfaction.
Large inventory
Our well-established IP Pool can supply from /24 to /16 IP address. We keep a good/active connection with buyers and sellers.
Expert Customer Care
As experienced brokers at RIPE NCC, APNIC, ARIN, AFRNIC IPv4 Addresses Buy Sell Deal, we provide ongoing management service and support.
IPv4Superhub provides the professional IP trading brokerage services
Our Roles in IP Address Transactions