Simplify IPv4 Acquisition with RIR Membership aManagement.
Becoming an RIR member and obtain IPv4 addresses
Effortlessly secure IPv4 addresses, IPv6 addresses, ASN and minimize risks through RIR membership.
Advantages of RIR Membership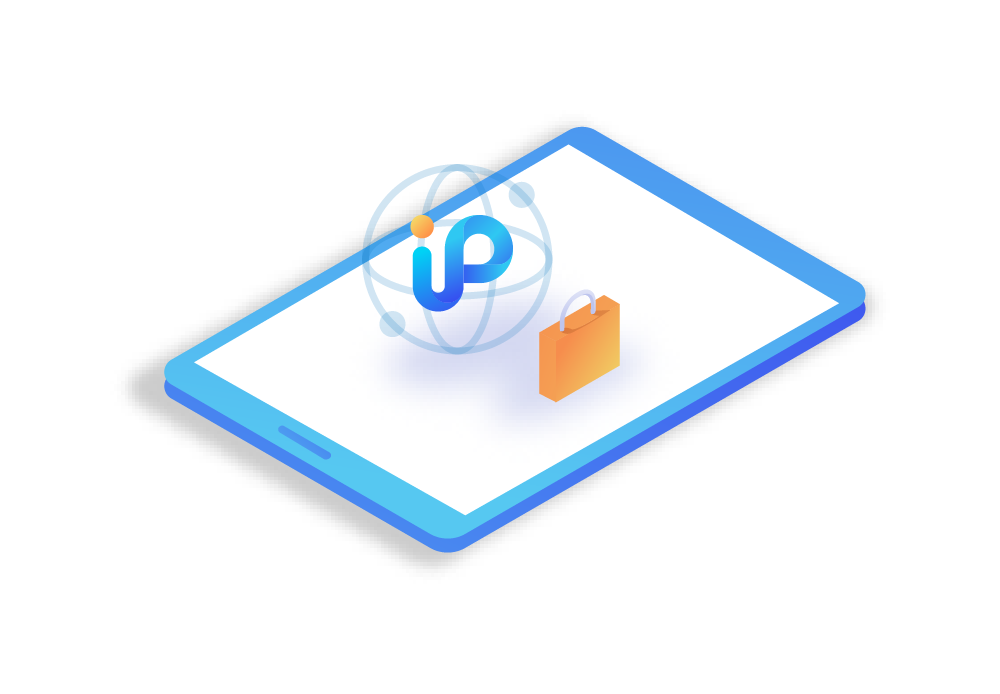 Simplified IP Acquisition
Simplify the acquisition of IP addresses without navigating the complexities of the IP transfer market.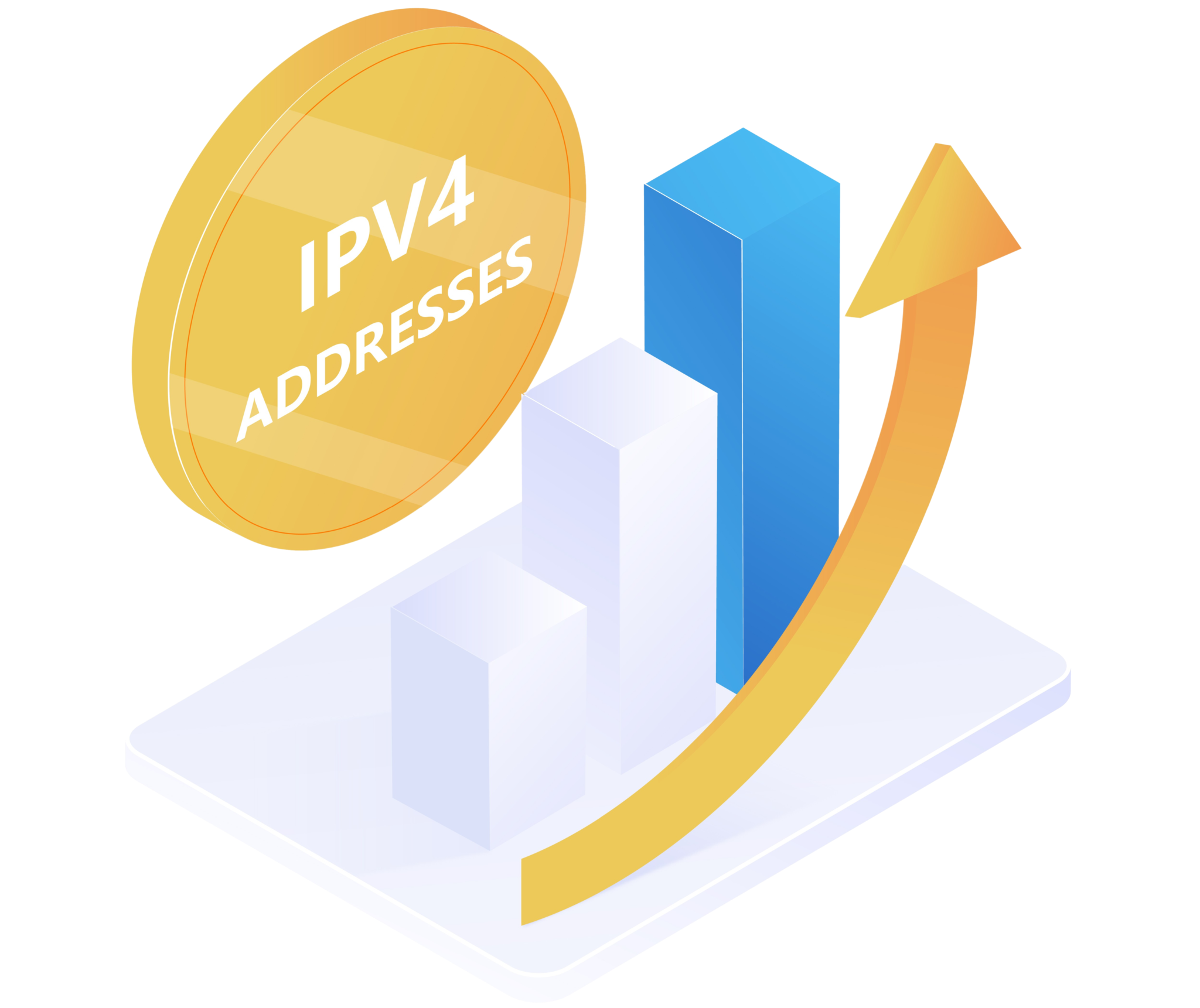 Cost-Efficient IPs
Cut your expenses to a fraction, with IP addresses available at as little as one-tenth of the cost in the transfer market, transforming them into valuable assets that generate revenue.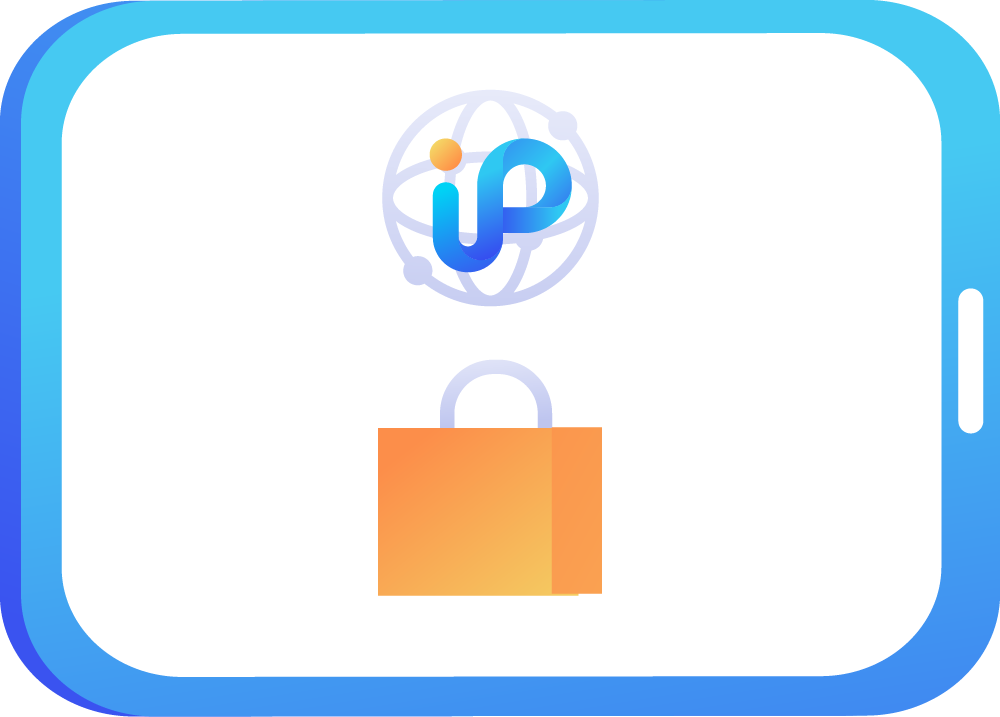 Secure IP Source
Obtain IP addresses directly from the Regional Internet Registry (RIR), ensuring they are shielded from the risks associated with hijacked or blacklisted IPs often used by hackers, spammers, spoofers, and other malicious actors.
RIR Membership Management Process
Establishing the Local Internet Registry (LIR) accounts, simplifying the process of acquiring and managing IP resources.
Comprehensive IP Solution
We handle everything, from initial allocation to successful IP ownership.
IP Address Planning
Secure IP supply and costs for the service term aligned with your business needs.
Premium Support
Our expert IP team offers continuous management and support.