Welcome to The IPv4 Superhub
Founded in 2018, IPv4 Superhub is an innovative and trust-worthy company providing IP address brokerage services.
We strive to innovate, learn and evolve to offer all-in-one IP Management Services to foster synergies by connecting clients across the globe and industries.
We provide professional and reliable brokerage services to serve Leassor, Leasee, buyer, seller and other related parties. As a leading facilitator to maximize the value of idle IP resources worldwide.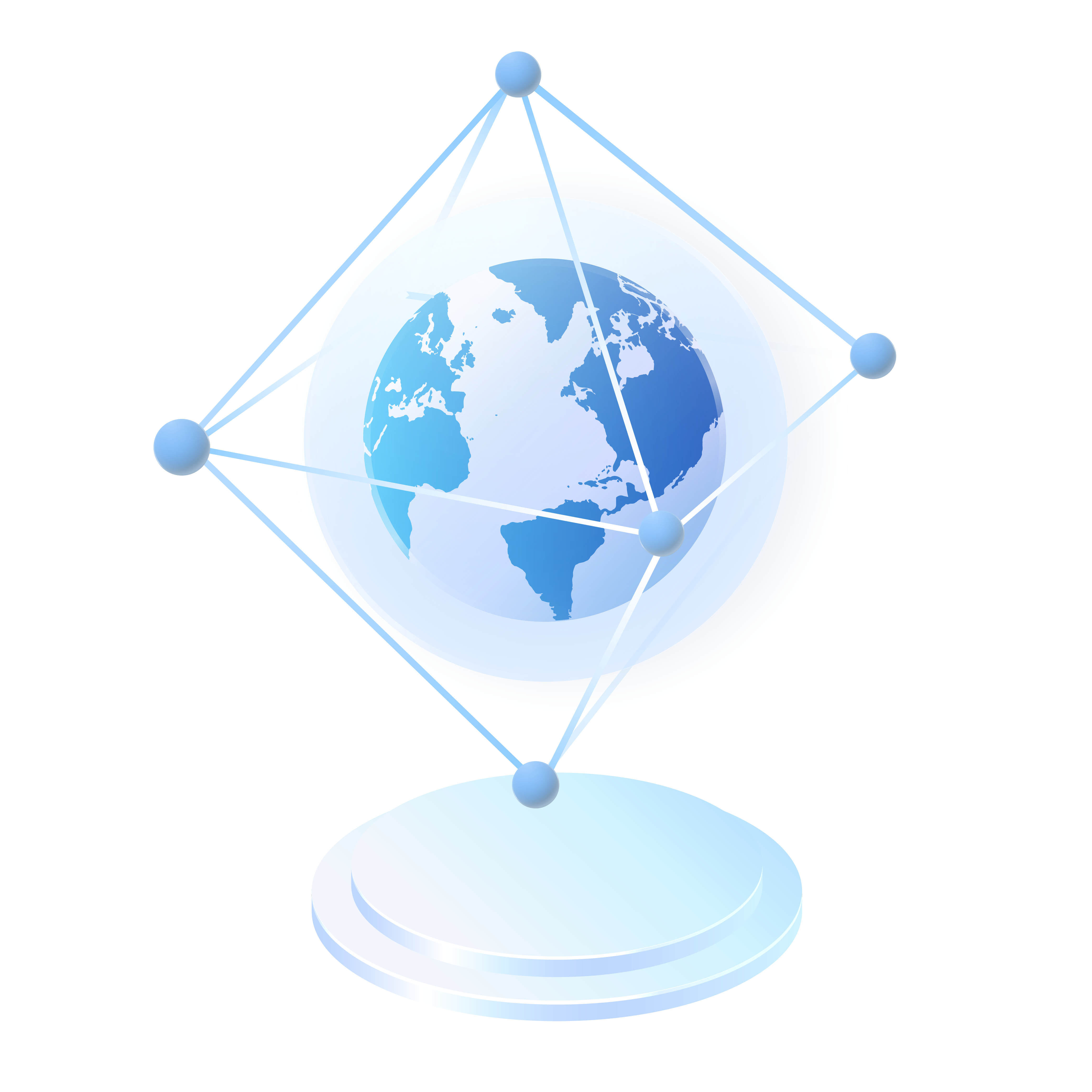 We are honored to foster synergies by connecting clients across the globe and industries.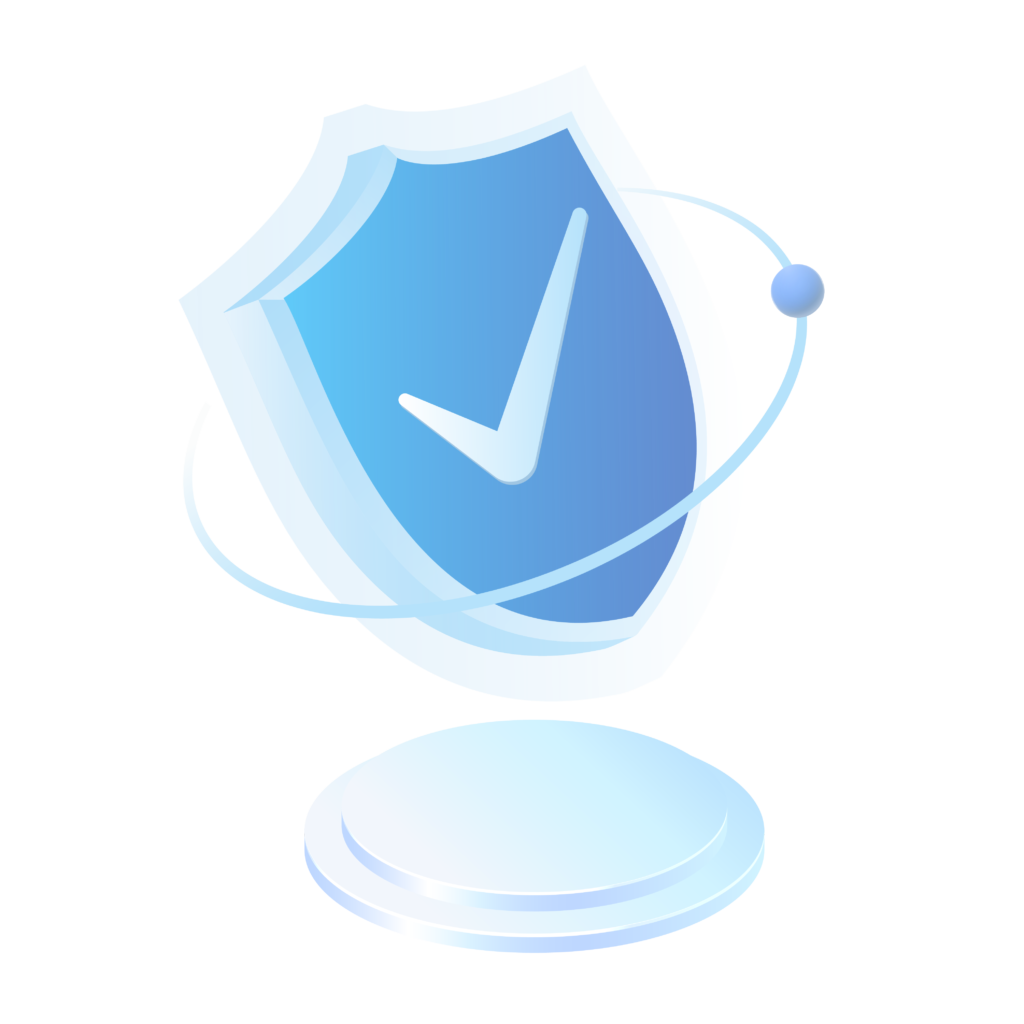 We believe trust breeds trust. We earn our cilents' trust by keeping an open and honest communication as the essential foundation of our relationships.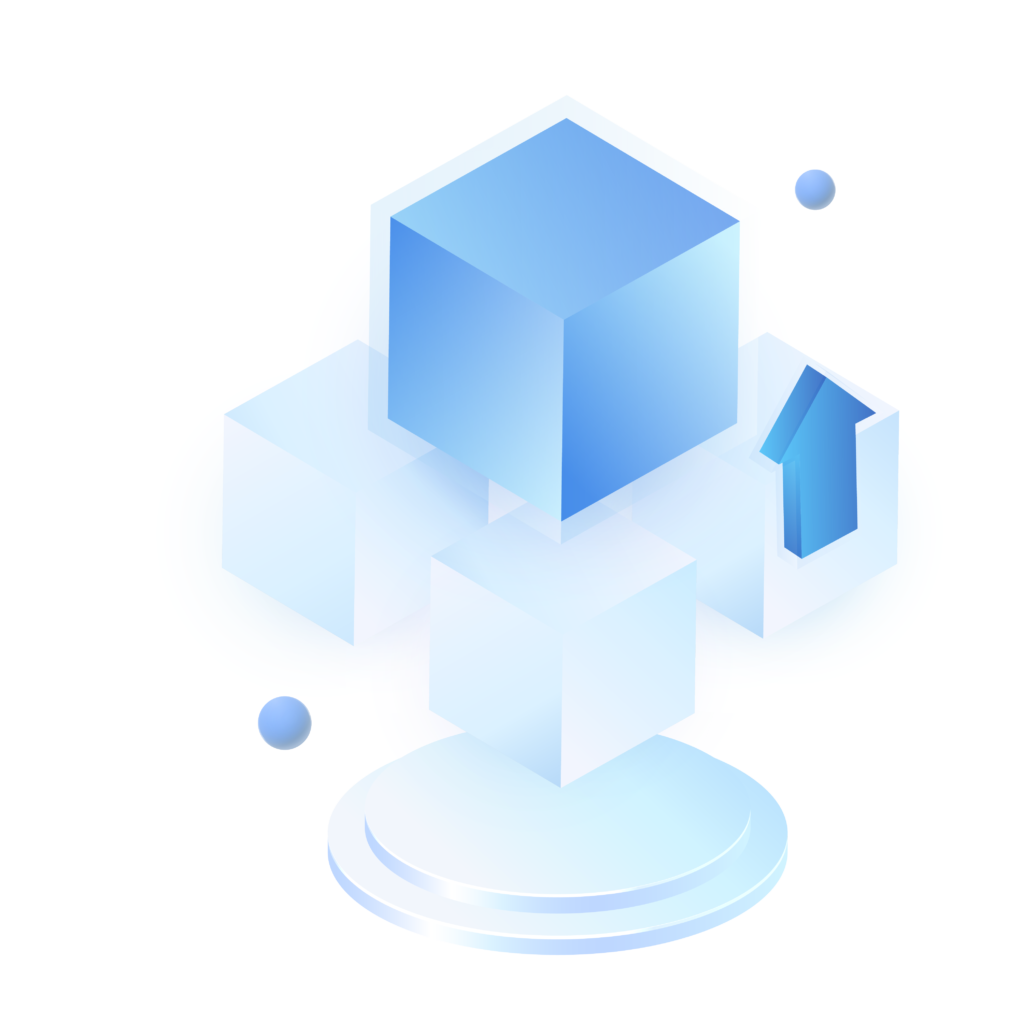 Never satisfied with the status-quo, we are always striving to learn, improve and evolve.
Premier IP Address Broker
IPv4 Superhub Limited is a registered APNIC/ARIN/RIPE NCC/LACNIC Broker/Facilitator. We are honoured to be an industry leader in facilitating the transfer of IP addresses.
Our service standards are to perform all-in-one services with IP search, IP reputation check, contract signing, invoicing, multi-payment methods, IP management and setting, IP abuse management, renewal arrangement and escrow services.
A skillful and experienced IP abuse team provides ongoing management service and support. It includes IP address management, policy compliance, IP dispute resolution and technical consultancy.
Request Your IPv4 Address Solution Now
Need an IPv4 address solution? Our brokerage services can help. Contact us to request a solution and learn more.